Food, Football, and your Favourite Brew
Travelling is great, it may even be the BEST thing a person can do, however, there are some things that can be lacking when you are overloaded with new cultural experiences and that is the sense of normality.  Sometimes you want to sit down, enjoy a pint of a familiar brew, and watch your favourite footy team play. 
Well there is nothing to fear, here is a list of the top spots in Rome to serve as your home away from home on your holidays.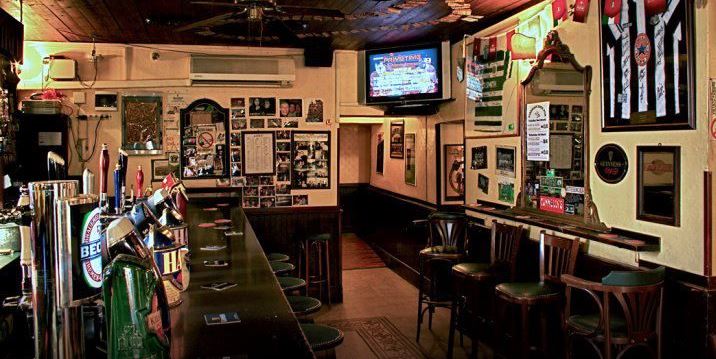 In the heart of the trendy neighbourhood of Monti, Finnegan is a classic Irish Pub. Just a short walk from the Colosseum, they have 12 different beers on tap and an array of simple drinks on the back bar. Finnegan is a warm expat hangout where you can have a game of darts and play off on the pool table while watching your favourite games. It is also the official home of the Glasgow Celtics in Rome. They host a pub quiz each week and pour a delicious pint of Guinness. Finnegan is the perfect place for a local pub vibe.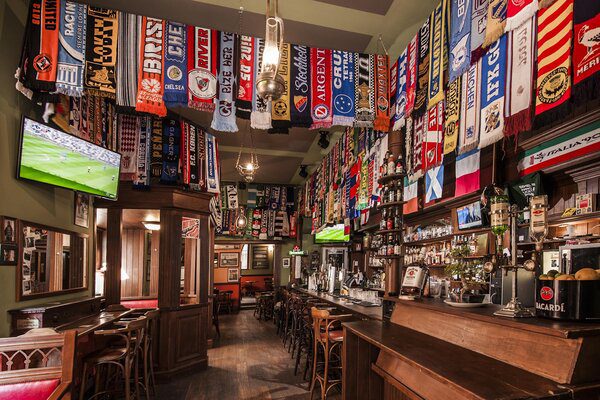 The Shamrock, located just a few steps from the Colosseum is a football pub that provides everything you need from beers, to food, and football. The owners of the Shamrock Pub are Romans and they know the city inside out; so when you visit the Shamrock you can enjoy a pint and some pub grub and feel like a local in a true local hangout.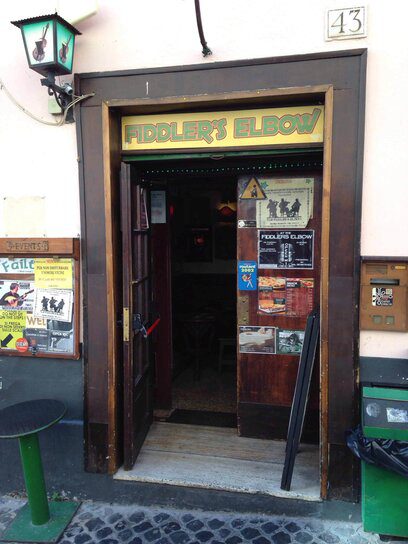 The Fiddler's Elbow was the first Irish Pub in Rome. Opened in 1967, Fiddler's is known for live Irish music. Located only minutes from the central train station of Roma Termini, it is a great spot to kick back with a beer and sing along to some classic Irish tunes.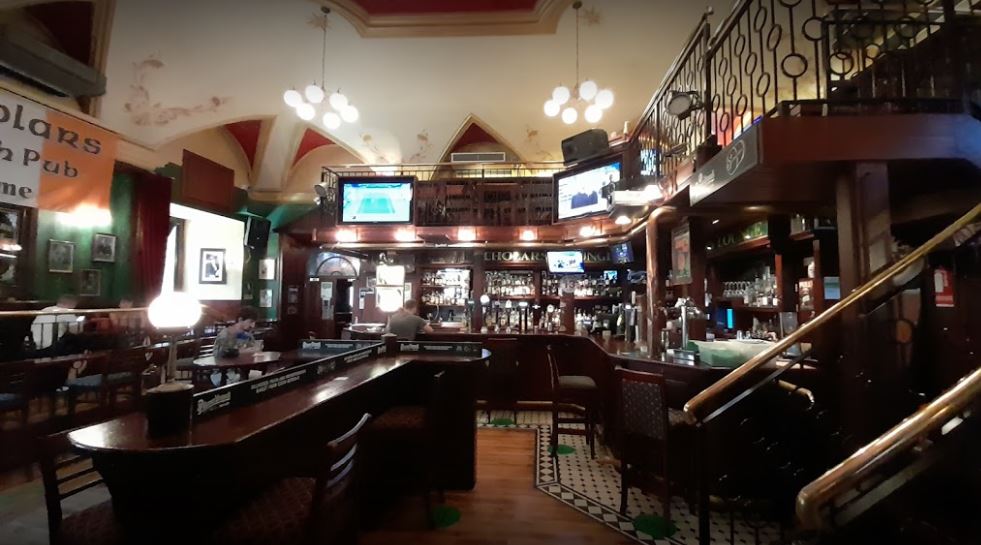 Scholars is the home of international sport and entertainment in Rome. With over 20 televisions in the bar, you will never search for a screen that is showing your game of choice. From American Football, to European Football Championships, the Six Nations Rugby, Aussie Rules, Grand Slam Tennis, Golf World Titles, and everything in between, Scholars is the place to see it. You will also find on 6 nights a week they have entertainment like live music and karaoke.  They also have an extensively stocked bar so you can sample from a choice of hundreds of spirits along with tens of beers and cocktails as well.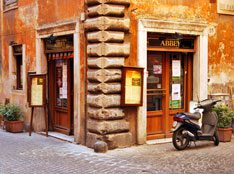 Located right by Piazza Navona, the Abbey takes its name from the world renowned Irish National Theatre.  This pub is great for Irish pub food: Guinness and beef, Irish stew, Irish breakfast and fish and chips. The Abbey Theatre is a stunning spot in the center of the city where you can take a moment to relax and satisfy your cravings from back home.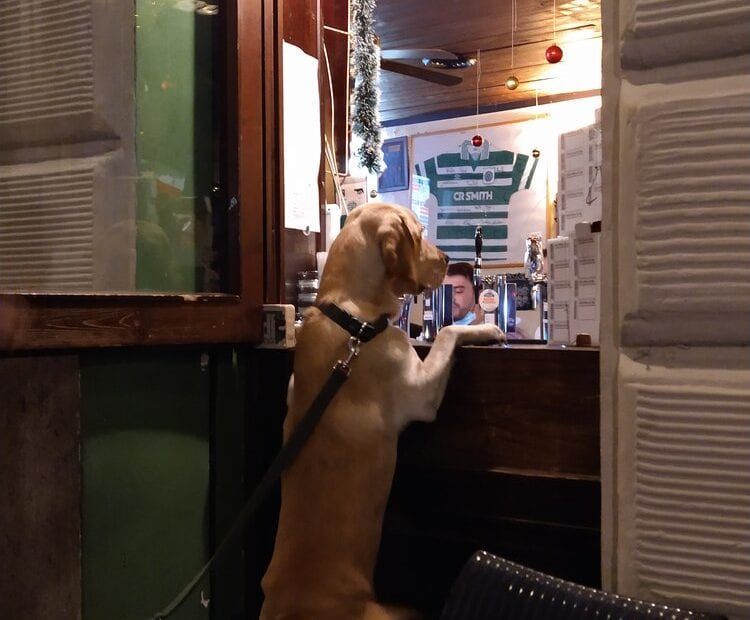 It's also worth mentioning the Drunken Ship in Campo de' Fiori. If you're after a student hot-spot this is it! American owned and known for its lively atmosphere, Drunken Ship is a fun spot to show off your beer pong skills. 
All of these venues are great in their own ways, so pick your vibe and make yourself at home. I'll have a pint of Guinness, Thanks! 
I realise that these are all Irish Pubs (and I'm not even Irish) but they really are great spots to hang with locals and travellers alike. If you are keen for more of an Italian experience check out our Best Aperitivo Bars blog here.