Welcome To Roman Vacations
When it comes to planning your perfect holiday, honeymoon, or family vacation, Roman Vacations offers exceptional customer service and the very best in authentic Roman experiences that are sure to make you fall in love with Rome and Italy.  
Roman Vacations would like to help you plan your holiday with a few of our favorite experiences.
Join exclusive small group tours and private tours of the Vatican Museums in the Vatican City.
We would like to give you and your family a fun break from the city center and entertain the kids with a trip to Rome's Bioparco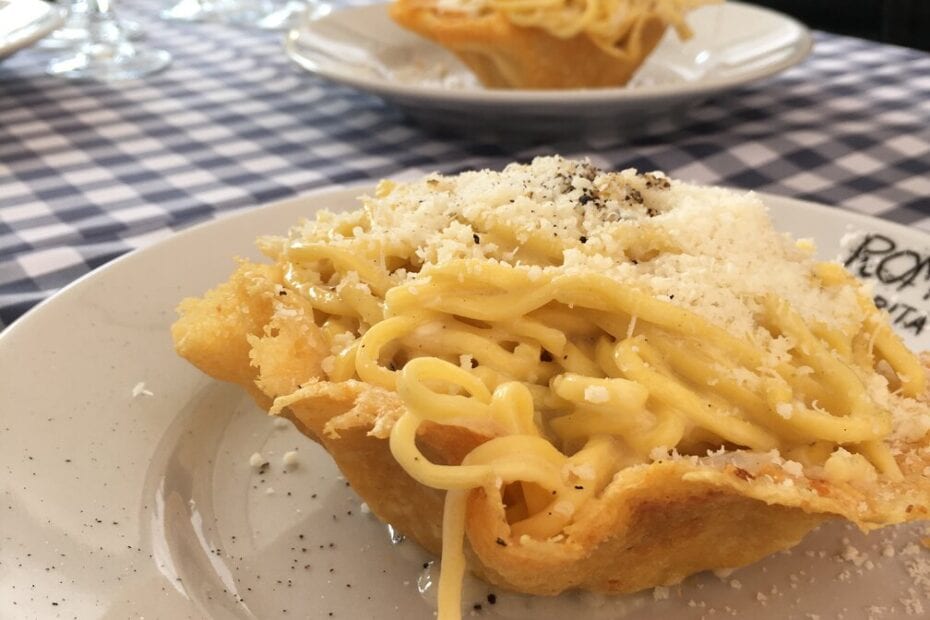 Take a look at our favorite BLOG POSTS
As Classic as the Colosseum: A brief history of Cacio e Pepe and where  Read More…
Make the most of everything Rome has to offer with our local partners and affiliates.  From language classes to yoga, Roman Vacations would like to introduce you to our friends who will help to maximize your time in Rome.
See what our customers have to say…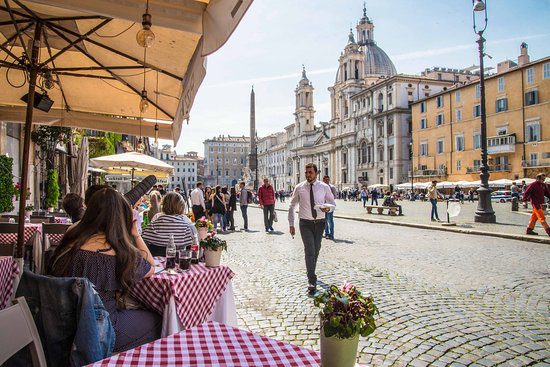 Randy Casciano
Before we even arrived in Rome we knew we were in good hands. Angela took the time to understand and listen to what we were interested in seeing and experiencing. As a result my wife and I along with her parents were provided with a culturally immersed experience of a lifetime. Her knowledge of Roman history captivated us as we made our way from one cultural site to another. With our time in Rome limited, being affiliated with an experienced guide like Angela meant less time spent in lines and more time experiencing all that Rome had to offer us. We highly recommend Roman Vacations to help plan your visit. Sincerely Randy Casciano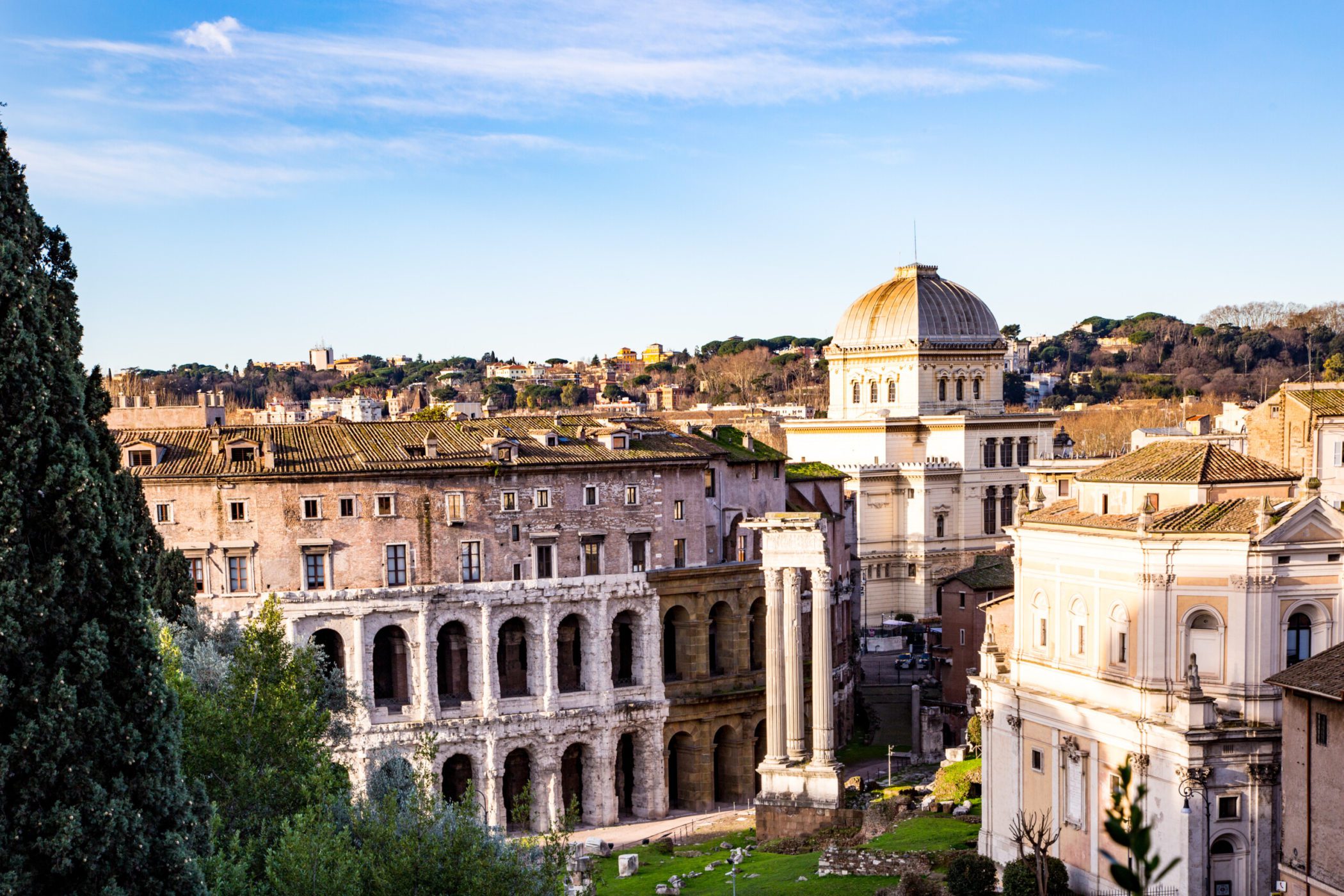 Joanne Mezzoprete
We had the pleasure of working with Angela on our first trip to Italy. She was incredibly knowledgeable about the history, as well as the culture of Rome. She created a personalized experience for our entire family, based on our preferences, that made the tour interesting, memorable and fun. We are so grateful for our time with Angela. She created wonderful memories for us. We are excited to use their services again.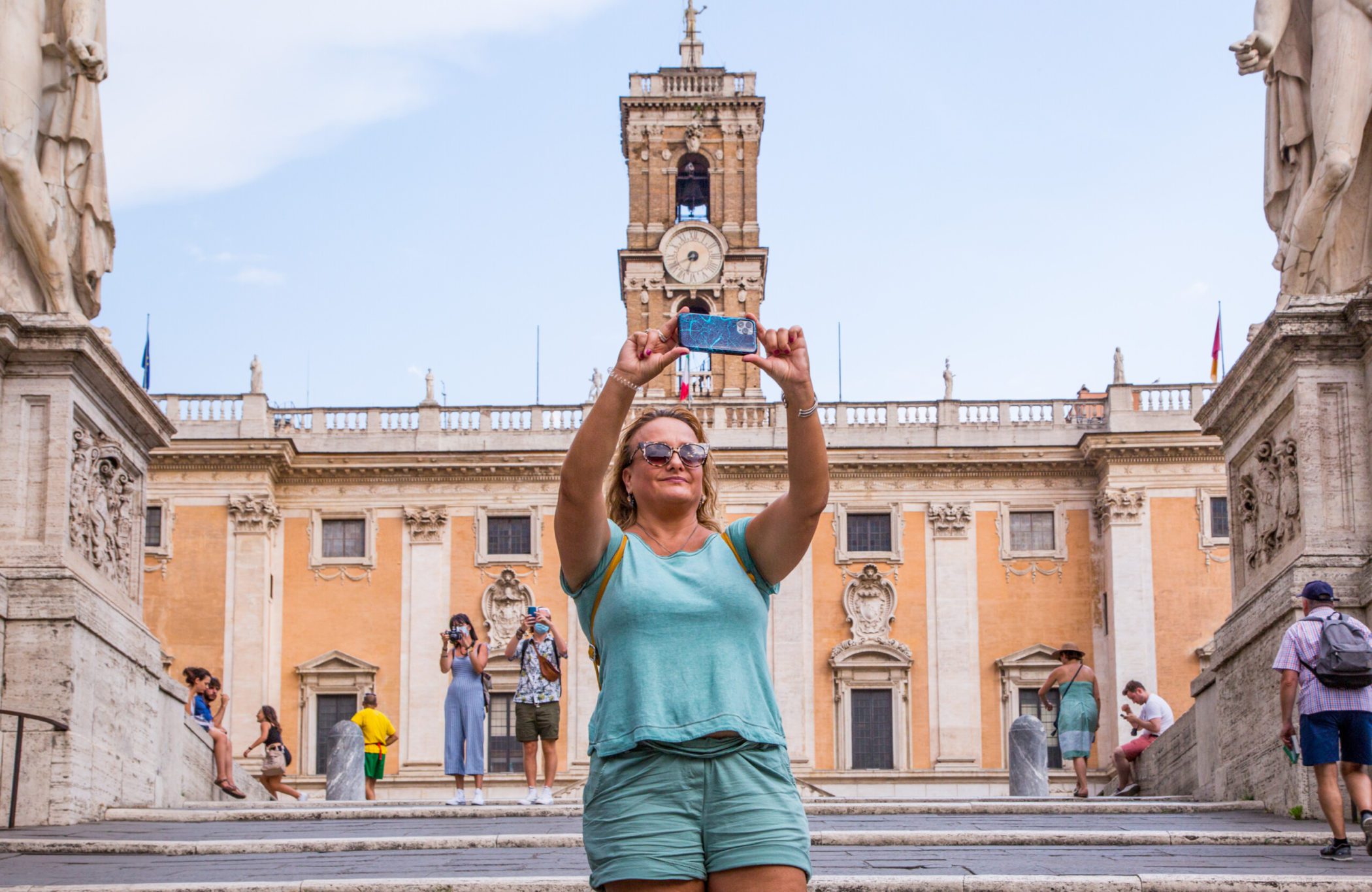 Amy Bennett
@amyelizbennett
Roman Vacations gave me the Rome I never knew I needed. A deep-dive into history and culture, and a far cry from your average tourist experience. Engaging and concise, the guides are top-notch; you feel like they are good friends you've known for years.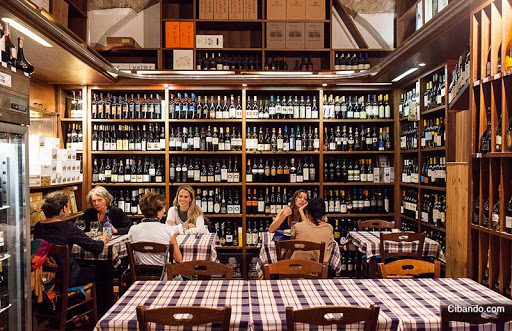 David Doherty
My wife and I traveled to Italy in early May 2019 We arrived in Rome for 3 days then spent another 7 days in Florence and other small daily excursions We hired Angela to be our private tour guide while in Rome including a full day of many relevant sites Her time spent with me online during our planning stages was an incredible help. She helped me outline not only what I would expect during our day spent with her, but was a great help letting me know what to expect from arrival at the airport, best travel arrangements, best areas to stay, eat and visit during our free time. She also helped advise us on what to expect in Florence including best restaurants etc. During our full day together, Angela blended right in and was like having another fun family member guiding us. I cant wait to visit Italy again to see all the places we didn't see and its a 100 percent chance that Angela will be my first contact when I start to plan the trip as well as hiring her to be with us.
Matt Millias
Millias Family
For our 25th anniversary, I asked my wife Jill and our three children, Hannah, Connor, and Brandon, "If there was one country in the world you could visit, where would it be?" Everyone's #1 choice was Italy. So in August 2019, we flew from Boston to Rome for a 5-city adventure. Luckily for us, friends had recommended Angela as our private tour guide for the first two days in Rome. She bridged the language barrier, erased the confused tourist expressions from our faces, and provided the valuable insider information we were hoping for. Angela made the major stops (Vatican, Spanish Steps, Colosseum, Trevi Fountain, Pantheon) much more enjoyable, not only because of her historical knowledge, but also because she shared traveling tips, current events, and shopping advice. While enjoying an early aperitivo and a late dinner, she even shared some personal experiences that made her feel like family. Angela enhanced our trip ten fold and made it an experience of a lifetime.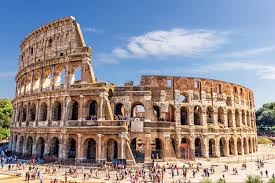 Bridget O'Connor
I was fortunate to have a private half day tour of Ancient Rome with Angela. This tour was tailored especially for me and was undoubtedly the best way to see and learn more about the Colosseum, Roman Forum and Palatine Hill. Angela was an exceptional guide - she was very personable, informative and engaging. She passed on some invaluable knowledge about the landmarks and their incredible history. I highly recommend Roman Vacations for anyone looking for a unique and wonderful tour experience! Thanks guys! Bridget