Roman Vacations was founded by passionate lifetime tour guides who want to bring Rome to life for all of its visitors.  Each of our team members takes pride in providing our clients with the best Roman Vacation possible.  We strive to make your holiday an unforgettable experience no matter where you come from and what your interests are.  With your smiles and enthusiasm as our goal, we aim to make each and every tour experience as special for you as it is to us. 
Let us help you plan your dream vacation today!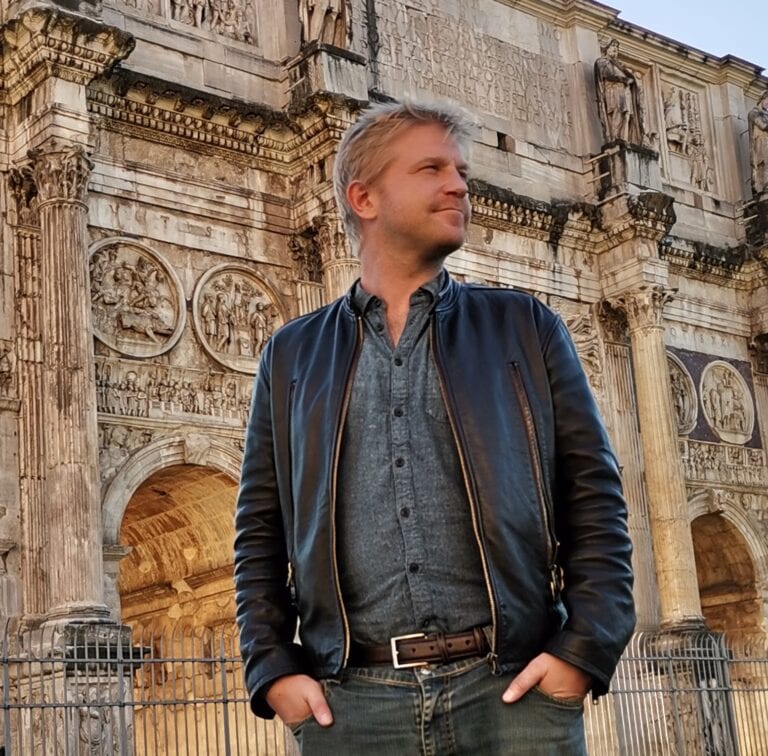 James
As our in house historian and fearless leader, James studied classics at Leeds University in England and has been a tour guide in Rome for more than 13 years. James has a passion for ancient history, concentrating in the late Roman Republic. If you have a spark of interest in anything Roman, James is the best source of information. A dual citizen of Great Britain and Italy, James was born and raised in Rome and maintains a healthy passion for the city and its vast history.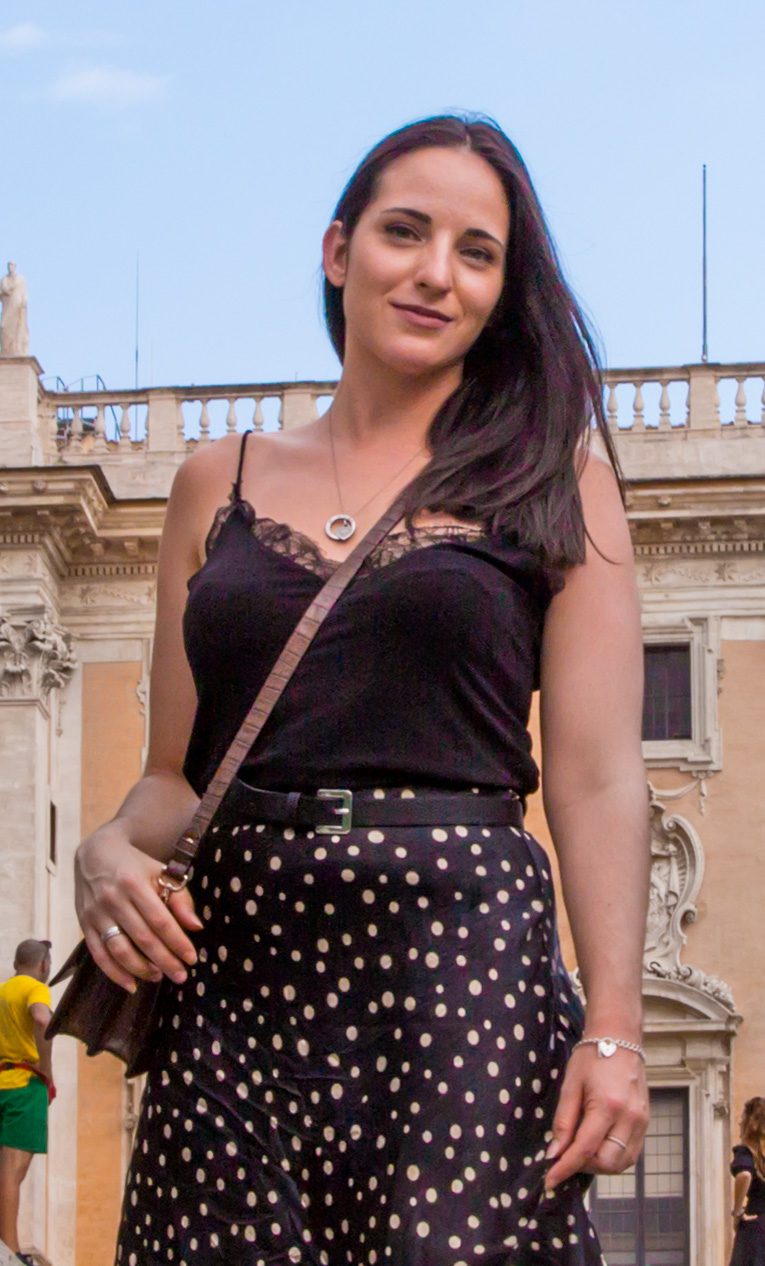 Gianna
The most outgoing on the team, with more than 10 years in the services industry, G is our dedicated tour manager who will look out for all of our clients' needs. Always there to greet you with a smile and down for a giggle and a laugh, she takes a gladiator's approach to making sure that all of your vacation needs are not only met, but exceeded. A fun-loving Aussie/Italian, G studied modern art history at the University of Queensland. She loves finding the modern touches among the hidden ancient treasures of the Eternal City.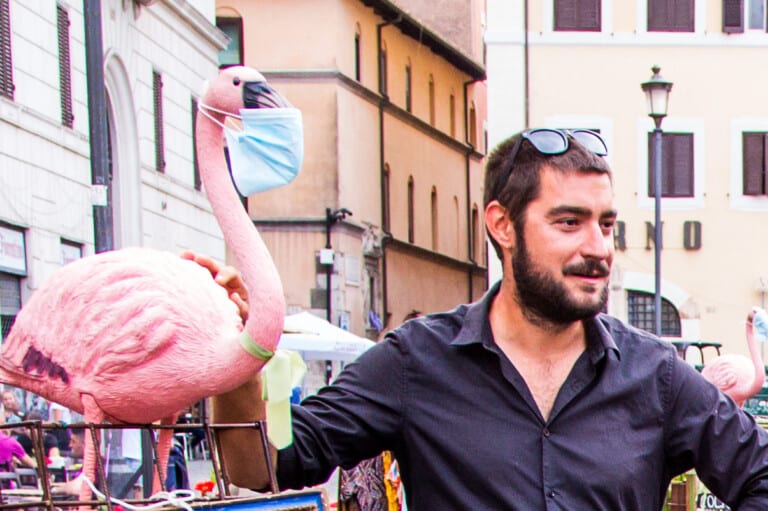 Mircea
One of Rome's premier, professional tour guides, Mircea has over 12 years of expertise in Ancient Roman History. As our resident military historian, if you find yourself on a tour with Mircea, do NOT miss the opportunity to learn about anything and everything battle oriented. Having a law degree from Nicolae Titulescu Law University in Romania, but coming from a military family, he answered his lifelong passion of coming to Rome to talk about the Roman Legions. A multilingual Romanian, Mircea speaks impeccable English and will give you the tour of your life. The only thing he loves more than giving tours is his adorable dog Barney.
Angela
With a Degree in Fine Arts from Syracuse University, focusing in art history, Angela has a passion for all of the art throughout the city of Rome. A dual USA/Italian citizen, born and raised in New York, she transferred her life to Rome to be immersed in the ancient, Renaissance and Baroque culture. From the organization of our daily lives to the organisation of your daily tours, Angela is the chief facilitator of your Roman Vacation experience.