What to Drink, According to Italians
It's here. The end of 2020 is just around the corner and we are excited to celebrate and bid farewell to the wild ride that this year has been! We all know that the tradition on New Years Eve is to sip on something bubbly! It would hardly be December 31st if you didn't cheers to the end of the year with at least one glass of something sparkling. While this year you may be drinking with just a few close friends, that doesn't mean it isn't a reason to celebrate. 
If you're looking to bring some Italian flavor to your New Year's Eve, set aside the champagne and try one of these four delicious sparkling choices, plus a bonus non-alcoholic option if you're not imbibing.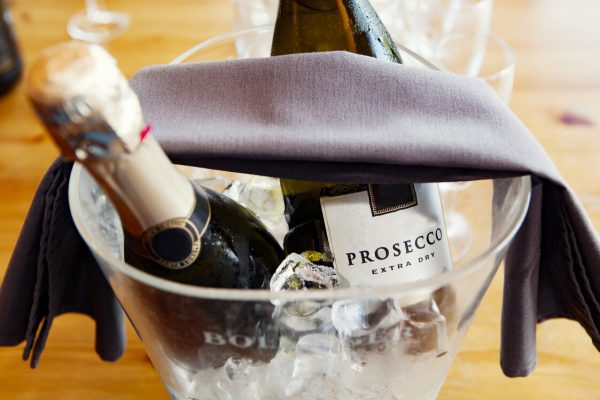 You certainly don't have to live in or even be familiar with Italy to be familiar with this sparkling delight! These days, prosecco is available all over the world and is actually sold more frequently internationally than champagne. This bubbly delight is perfect to mix into a cocktail (bellinis and Aperol Spritz come to mind immediately) and is also great on its own. While the crisp fresh nature of prosecco might make you think of lounging poolside, there's nothing like fireworks and a glass of prosecco on New Year's Eve. Prosecco is generally light, refreshing and can be a tiny bit on the sweet side ("off-dry"). Hint: if you want a dry prosecco look for the word 'brut' in the label.
Lambrusco is a sparkling red wine with a funny reputation both in Italy and abroad. Often they are on the sweeter side and are associated with affordability and getting tipsy quickly! However, when you make sure you buy the one with the 'DOC' label you can find varieties that are dry, tasty and very unique in flavor. If you're looking for a sparkling red wine for your New Year's Eve festivities, this might be the perfect choice. 
3. Natural wine made in "metodo ancestrale"
Natural wines have quickly spread in popularity throughout the wine world and have started appearing on menus and in wine stores with increasing frequency. The 'ancestral method' produces a sparkling fizzy wine that often has similar flavor qualities and characteristics of an artisanal beer. While it is not 'traditional' to drink these on New Year's Eve, we're all about finding your own traditions and these delicious wines are produced in Italy and can offer a welcome change from your typical bubbles.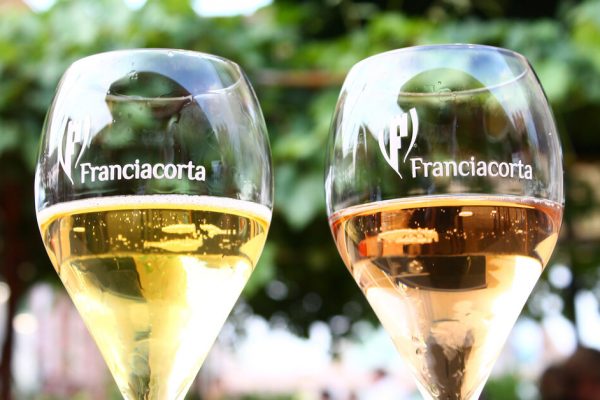 Saving the best for (second to) last! This delicious sparkling wine is produced in Northern Italy and is made using the same method, called 'metodo classico' as Champagne in France. This is easily one of my favorite wines, not just for New Year's Eve but for all occasions. Interestingly, Franciacorta is also a new wine, and was first produced in 1961.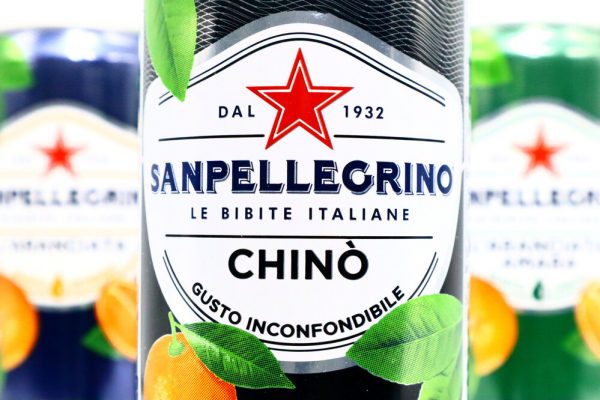 5. Chinotto or San Pellegrino soda
If drinking alcohol isn't your thing, there's no reason you can't still enjoy an Italian bubbly drink this New Year's Eve. Chinotto can be found at many specialty stores outside of Italy and is a slightly more bitter and natural version of Coca-Cola. It can be enjoyed over ice or with a squeeze of lemon or orange to add a little more festivity. If that isn't your thing, why not enjoy a nice glass of sparkling San Pellegrino? These days they are marketed with many flavor options and have enough bubbles to make even a glass of water feel a little more festive.