Get All of the Latest Covid-19 News about the Coronavirus in Italy
Stay up to date with the latest travel restrictions, regional changes and Italy's zone system with our Covid-19 news updates.  Each time the Prime Minister Mario Draghi puts out a new decree, we will be sure to keep you informed.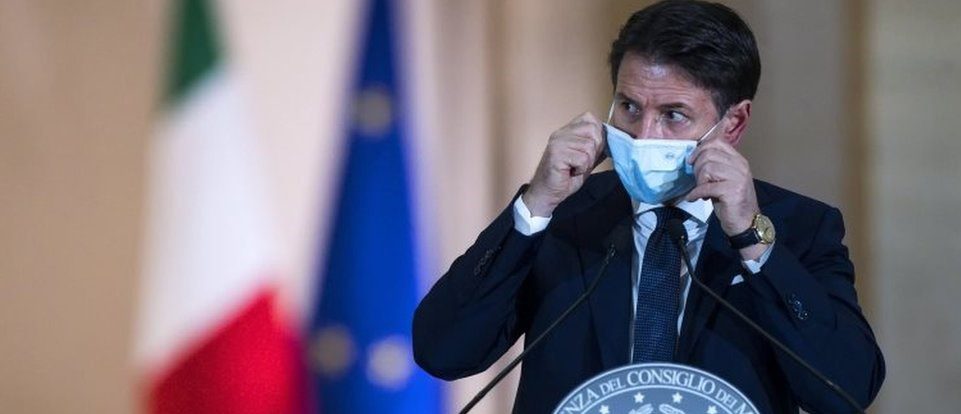 The "Soft Lockdown" has begun As cases rise and hospitals fill up, Italy continues to battle Covid-19 in the beginning of flu season. This Sunday, …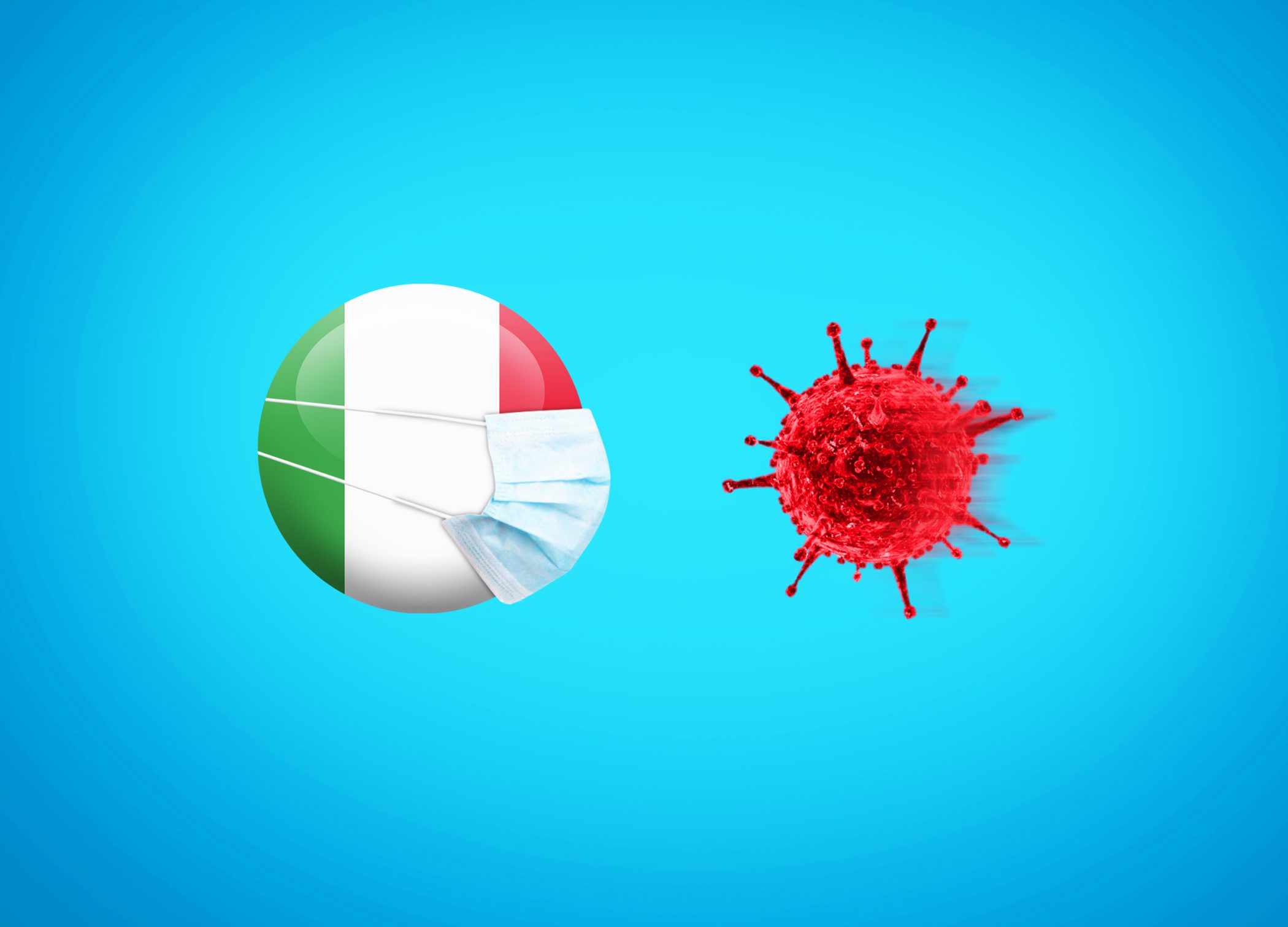 Regions in Italy Impose Curfew to Battle Rising Cases of Covid-19 This week, regional authorities in Italy have begun imposing curfew for people in the ...